Julie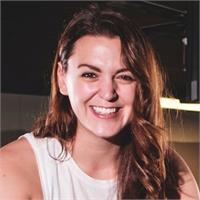 Julie instructs the following:
Old school class = New You




Rock out with gratitude in mind and watch your ride experience transform from the inside out. The Gratitude Ride will begin with a special dedication to showing our mind, body, and self some SERIOUS love & gratitude! We'll celebrate the strength of our incredible minds and bodies as we tackle an empowering ride to some of our favorite jams that are sure to pump you up!




Our instructor will give you an AWESOME ride with a curated playlist to psych you up and throw in some fun Buckeye songs.




OH YEAH....Here we go with the best of bands boys v. girls!!! From the Beatles to Back Street Boys to the GoGos to No Doubt! This will be a high energy, fun-filled class! Don't miss it!