Alessandra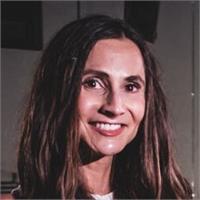 Alessandra instructs the following:
It's all about those artists that are just sooooo good! Get ready to ride rock and rejuvenate with us on this fun-filled ride!




Old school class = New You




30 minutes cycling on the bike, followed by 30 minutes of arms and abs off of the bike. Bring a yoga mat* if you would like for the abs section of class!

*We do have a few extra yoga mats at the studio, but not enough for the whole class.